Reforms to Public Service Exit Payments Bulletin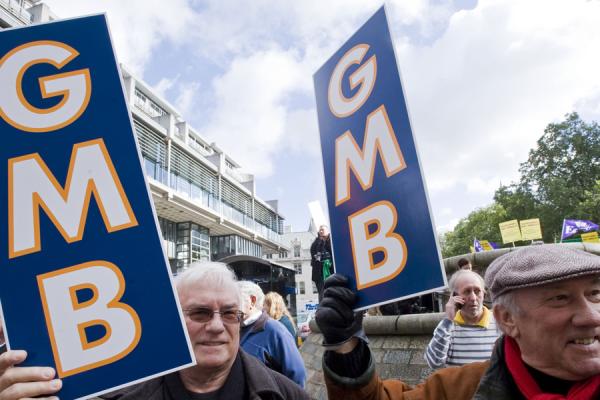 GMB have produced an update bulletin to keep members informed about proposed reforms to Public Service Exit Payments. This would apply to redundancy payments, any pension top-up to enable early retirement and any payment made as part of an agreed exit settlement.
The government has capped the amount this can reach, and is proposing further reforms, which has only been put on hiatus due to the snap election. Many local government employers are delaying people exiting the authority due to reforms on the horizon, and GMB is keen that exit payments remain on the radar until we can properly resist any further proposals of this nature.
The full update bulletin is available for download on the right hand side of this page.
If you have any questions regarding this, please contact your local representative or branch secretary, or call our Regional Office in Chessington on 0208 397 8881.