Public Sector Pension Scheme Update - The McCloud Judgment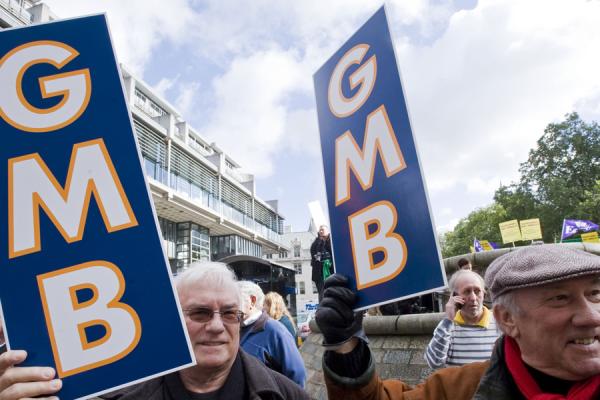 Important news for Public Sector Pensions Schemes following this landmark judgment
The long-awaited McCloud Judgment has been published, which was charged with looking at removing discrimination from public sector pension schemes.
Main points from the judgment are as follows:
The courts have ruled that the transitional protection arrangements for the 2015 public sector schemes were discriminatory on the grounds of age.
The consultation puts forward proposals to remove that discrimination.
The consultation proposes that for the period of time 1 April 2015 to 31 March 2022, members will be asked to choose between their legacy* arrangements (either the 1995 or 2008 sections of the scheme) or the reformed arrangements (the 2015 scheme)
The consultation is about WHEN this choice is to be offered – either "immediately" after 1 April 2022 or when they retire.
You can read more about the judgment and what it might mean for you, in a helpful newsletter produced by GMB's National Pensions department. This is available for download on this page.
If you have any questions relating to this, speak to your local representative or branch secretary in the first instance, and they can point you in the right direction if you need further advice.