Nurse GMB member exonerated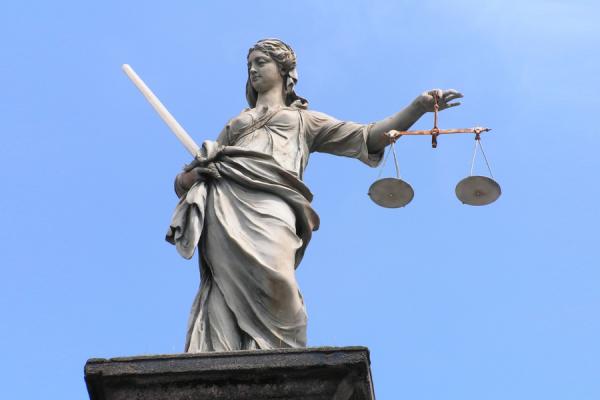 A nurse has been exonerated following an incident where a patient absconded from a hospital
The nurse, who is a GMB member, was on shift when a patient absconded from a secure hospital.
Following the incident, the nurse in question was referred to the Nursing and Midwifery Council to consider the nurse's fitness to practice.
Following proceedings that lasted almost a year, the NMC has ruled that the nurse has no case to answer and the nurse has been completely exonerated.
The nurse had carried on working throughout the NMC proceedings and retained the full confidence of their employer.
Following the ruling, the nurse said, "I'm grateful for the support given by GMB during this very challenging time of my life."
Gulcan Olurcan, UnionLine solicitor of Blackfords LLP, who represented the nurse said, "This case demonstrates on many levels the challenges of working in the healthcare sector."
Mark Turner, Branch Secretary of GMB, Southern Region, said, "This case yet again shows the importance of being a GMB member and demonstrates how vulnerable workers are in the healthcare sector without GMB backing."
Paul Maloney, Regional Secretary GMB, Southern Region, said, "This again shows the vulnerability of GMB members who work in public services and particularly in the psychiatry nursing field. In the world where the NHS continues to suffer from a lack of funding, low staffing levels and poor management, it is the rank and file nursing and other staff who are put through the grinder."
Enquiries: Gary Palmer, Regional Organiser, GMB Southern Region 07552 165950 or email: gary.palmer@gmb.org.uk