Nominations open for Presidents leadership awards for Equality 2015/16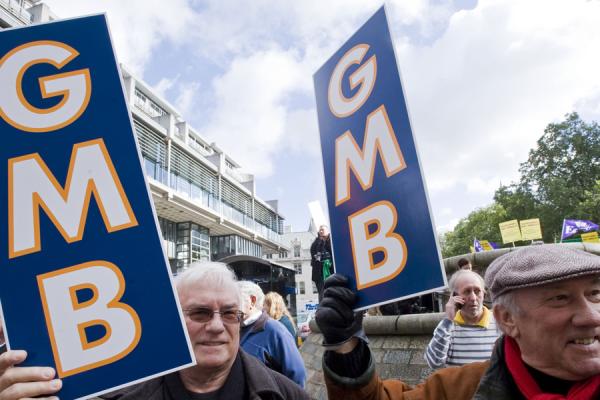 Given the resounding success of the President's Leadership Awards for Equality (PLAE) in previous years, we are again asking for nominations to recognise and celebrate the contribution of GMB members and employees in progressing Equality in the work place and in the union.
GMB Southern Region is being asked to make nominations for the categories below.
Most inspirational individual on equality
Most inspirational Regional Equality Forum (REF)
Most inspirational equality project for organising
Most inspirational project for making a difference at work
If you know someone who deserves recognition for the exceptional work they have done on equality matters, please complete and return the form below to michelle.gordon@gmb.org.uk enclosed application form by no later than Monday, 7th March 2016.
Nominations will be considered and endorsed by the Regional Equality Forum and Regional Committee.
A distinguished panel of judges including; GMB Vice President Malcolm Sage, National Equality Officer Kamaljeet Jandu and chaired by the President Mary Turner, will meet to select the winners for the awards.
The awards for the winners in each of the four categories will be presented at Congress 2016 in Bournemouth.
Also attached is a poster for you to print and display to raise awareness and promote.
All this information is also advertised on the GMB Website at:
http://www.gmb.org.uk/work-issues/discrimination-respect-at-work/presidents-leadership-awards