Nominate an outstanding GMB woman for Eleanor Marx award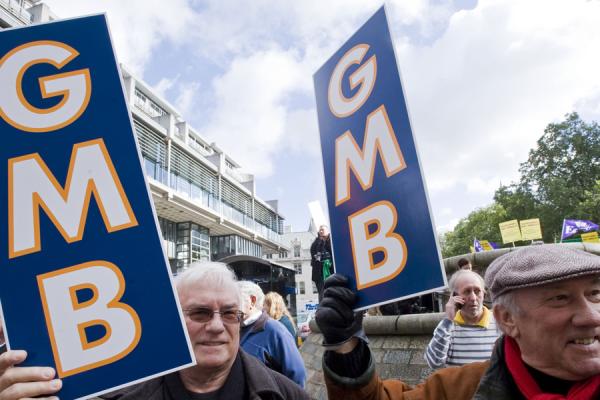 Eleanor Marx was born on the 16th of January 1855, she spent her whole life fighting to improve the living standards of working class people, she was a leading light in the struggle for women's rights and she was a founder of our union.
GMB designated the 16th of January as 'Eleanor Marx Day' and, to celebrate her life's work, have introduced a special award to be given to an outstanding woman member or activist of our union.
Do you know a woman who is GMB member or Lay Representative whose hard work and commitment deserves recognition?
Is there an outstanding woman member or activists in your Branch?
All GMB members can nominate a woman for this award and it could not be easier to do so. Simply write a brief note giving the name of the woman you want to recommend for the award, along with a description of their work. You can email your nomination to michelle.Gordon@gmb.org.uk
How much detail you provide is up to you, if more detail is needed you may be contacted, so don't forget to include your own name and contact details too. Your nomination should then be given to the Regional Equality Officer, no later than 31st March 2016.
The GMB National Women's Taskforce will judge the submissions and the successful candidate will receive the award at the GMB National Congress.