NHS workers at Portsmouth Hospital threatened with no sick pay or losing Christmas Holidays if they self-isolate, says GMB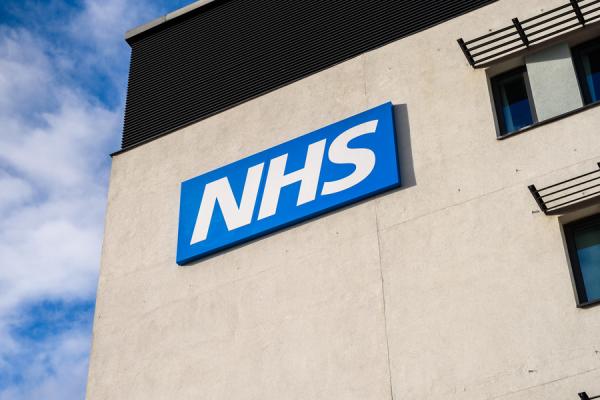 "Private contractor Engie must take immediate action to stem covid-19 outbreak amongst low-paid NHS Heroes", says GMB Union 
GMB, the union for hospital staff, has slammed a private contractor for threatening low paid hospital staff in Portsmouth with no sick pay or losing their Christmas holidays if they self-isolate.
The union says Engie, the company responsible for cleaning, portering and catering at Queen Alexandra Hospital, must take immediate action to stem a covid-19 outbreak among workers at
Engie has a number of staff currently off work who have tested positive for Covid-19.
However, colleagues who have been in contact with these people without PPE or social distancing are being told there will be repercussions if they chose to do the right thing and self-isolate.
Nicky Nixon, GMB Regional Organiser said: "We believe this company have failed to advise staff to self-isolate when they have come into contact with colleagues who have tested positive for Covid.
"There are now a number of positive Covid tests amongst the workforce and if Engie do not get this under control we fully expect more staff to test positive.
"These workers are performing front line work in the wards and theatres where patients are most vulnerable.
"This is a serious health risk not just for the workforce but also for patients and the public."
Contact: Nicky Nixon on 07940 730 627 or nicola.nixon@gmb.org.uk