NHS Pay Review 2017-18 Update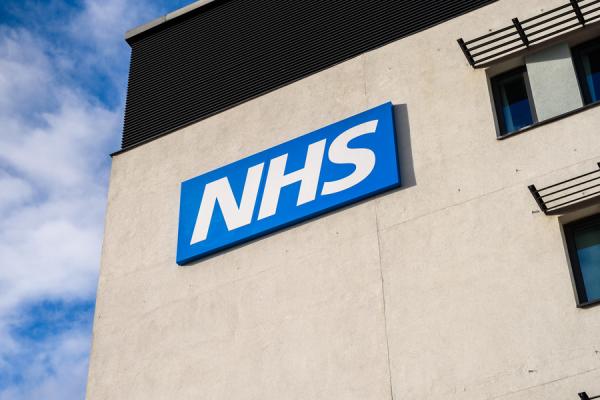 GMB, the union for NHS workers, will write to Jeremy Hunt urging him to think again following his 'measly and cruel' NHS real terms wage cut.
Early today the NHS Pay Review Body's made a recommendation of 1% – within the pay restraints imposed by government. The full report can be found at the following link: https://www.gov.uk/government/organisations/nhs-pay-review-body
The Health Secretary's derisory decision has been made just days after inflation jumped to 2.3% further squeezing NHS staff' living standards.
NHS staff are among those hardest hit from a decade of real terms pay cuts between 2010 and 2020, hospital porters (-£9,679) and 999 call handlers (-£11,263) are just among many of the NHS staff to lose out.
Independent House of Commons Library research obtained by GMB on pay policy since 1979 confirms that the Government's pay restraint policy is even more severe than those imposed under Margaret Thatcher and John Major.
The latest offer is yet another year where wage increases for people working in public services have been kept below inflation.
That is why your union has launched a 'Public Sector Pay Pinch' campaign and have released a major report called 'End the Public Sector Pay Pinch'. When salaries have lost around a tenth of their value over the last seven years of pay restrictions the GMB is saying enough is enough.
More details of the GMB's position are in our latest newsletter, which is available for download below: