NHS Pay Review 2017-18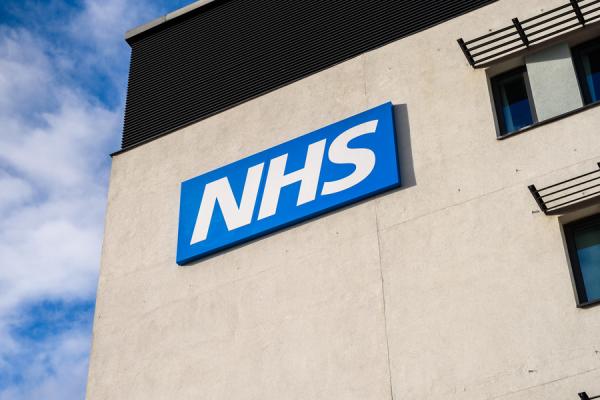 GMB, the union for NHS staff, have been negotiating with management to ensure NHS workers get a pay rise this year to stop the trend of real terms wage cuts for all those on an Agenda for Change contract.
Please find available for download below a newsletter detailing what GMB are asking the Pay Review body for on your behalf.
If you have any questions about any of the above, please contact your local GMB representative, or call the Regional Office in Chessington on 0208 397 8881.