NHS Pay 2021 Latest Update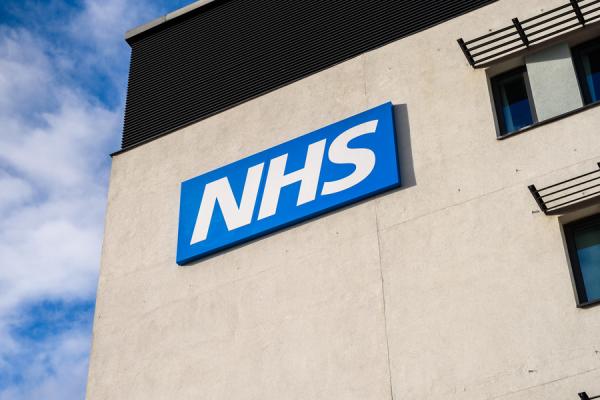 Latest update for all NHS, hospital and ambulance workers
GMB, the union for NHS workers, have produced a newsletter for all our members who work in the NHS, in hospitals and within the ambulance service. You can read about the results of our extensive pay survey, the recent nationwide demonstrations for a decent wage and contacting your MP about a pay rise.
You can read the newsletter by downloading it from this page.
If you have any questions about your pay, contact your local representative in the first instance. If you do not know who this is, call GMB Southern Regional Office on 020 8397 8881 to find out who you need to speak to!