More delays to pay increase in local government, schools and most academies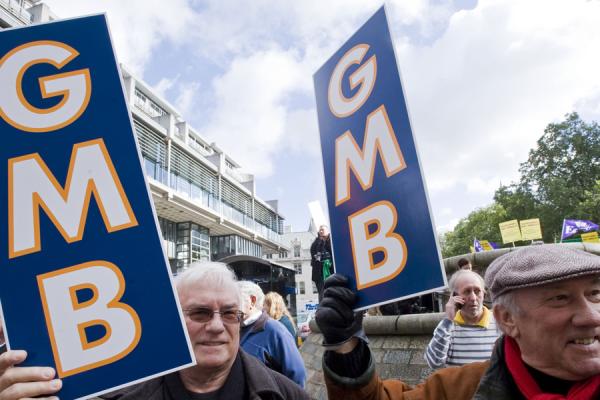 You may have heard that the other two local government Trade Unions, Unison and Unite, have now decided to accept the two-year pay offer which GMB members agreed to back in March. That's half true:
Unison's NJC Committee has decided not to consult Unison members any further over industrial action and to accept the Employers' offer.
Unite have said publicly that they reject the pay offer but are willing for it to be paid. But behind closed doors they are blocking the official paperwork to action this, leading to the pay rise for more than one million people, due on 1st April, being delayed.
Best wishes
Justin Bowden
National Officer – Public Services Section