M&S workers stage walkout over Coronavirus safety fears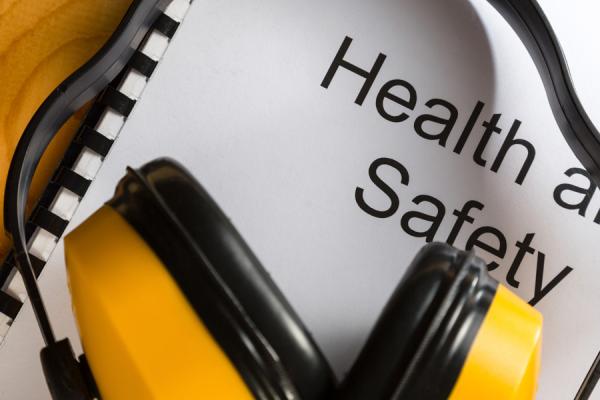 GMB demands Marks and Spencer steps in to ensure safe social distancing is enforced
GMB Union has called on Marks and Spencer to protect workers from coronavirus after distribution staff staged two walk outs over safety fears.
The union has condemned DHL, which runs the Swindon warehouse on behalf of M&S, for its cavalier attitude to health and safety.
Around 80 GMB members downed tools on March 24 and 26 to remove themselves from dangerous working conditions, and lack of precautions over coronavirus.
Andy Newman, GMB Branch Secretary, said: "Our members are extremely frightened.
"GMB shop stewards challenged managers about the impossibility of maintaining a two metre distance, the lack of hand sanitiser and PPE and the practice of passing equipment between staff without hygiene precautions. Sadly, they were shouted down.
"One DHL manager agreed if staff didn't feel safe they could leave the site - this led to a walk out.
"But now DHL are saying that they will not pay staff who don't turn up for work, even though the staff don't feel safe.
"Workers then removed themselves from what they saw as a dangerous situation, as they're entitled to do under the Employment Relations Act.
"GMB demands Marks and Spencer steps in to ensure safe social distancing is enforced, and work practices are modified to meet government guidelines to prevent virus contagion."
Media enquiries: GMB Press Office on 07958 156846 or at press.office@gmb.org.uk