Local Government pay ballot opens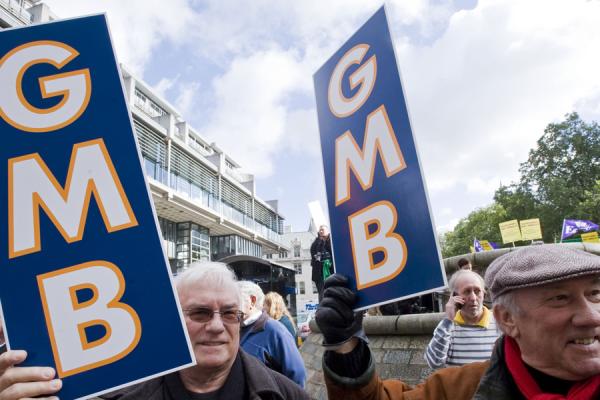 Today ballot papers will be hitting the doormats of almost 200,000 GMB members employed within local government.
These ballots have been sent to every single member covered by the National Joint Council for Local Government Employees (NJC) and cover the overwhelming majority of councils within our region.* Members are being asked as to whether they wish to accept the most recent pay offer, the details of which can be found at the following link:
http://www.gmb.org.uk/assets/media/documents/localgovernment/P2-16GMBtocommencebriefingsandconsulton2016-18payofferetc-26Jan16.pdf
If you do not receive your ballot paper, please contact us either by e-mail to infoso@gmb.org.uk or by phone on 0208 3033407 by noon on Monday 7th March so that we can arrange to get a duplicate sent out to you.
*Councils not covered by the NJC in the Southern region include Kent and Surrey. Centrally employed staff (e.g. non-schools members) are not covered in Medway or Windsor and Maidenhead. In Bromley, some schools remain in the NJC whilst others and central council staff are not. Members employed in councils not covered by the NJC will be balloted separately following the conclusion local negotiations around pay.