Local Government and Schools Pay Update - May 2020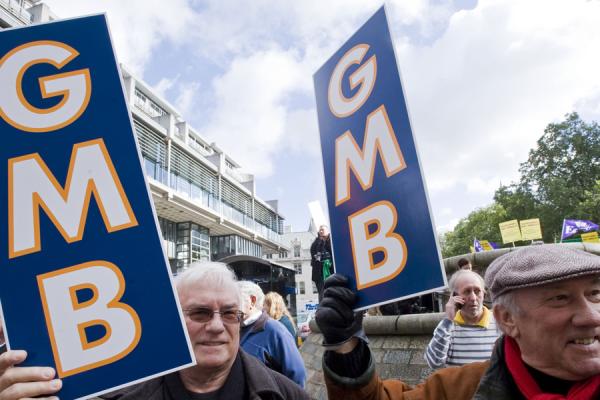 The Local Government Association Board made up of elected councillors have performed a U-turn on a key part of the Local Government Pay Offer.
GMB alongside sister unions have written to the employers setting out our disappointment and seeking reasons of this U-turn. We are now encouraging you as members to lobby your local councillors and the chancellor to ensure you get a decent pay rise in recognition of the work you do.
You can read a full update, with links to the joint letter and how to lobby the relevant people at https://www.gmb.org.uk/sites/default/files/LGAbrief_210520.pdf