Local Government Pay 2018 Update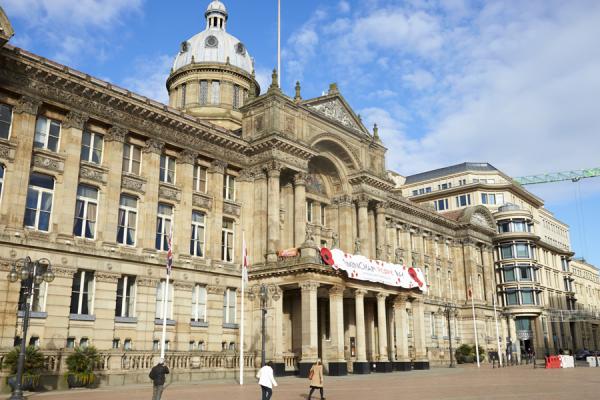 Read up on important information about your pay rise if you work for the Local Government or for a school.
GMB have produced a couple of documents about this year's Local Government Pay deal. If you work for a local authority or in a school, you should have received your uplift in pay in your most recent pay packet. These documents give you important information about what you should have received and what to do if you haven't, so make sure you download the relevant document on the right and have a read. If you have any questions, do contact your local rep or branch secretary – if you are unsure who this is, phone our regional office on 0208 397 8881 and get their details.