Lessons to be learned by NHS after Coperforma dissolution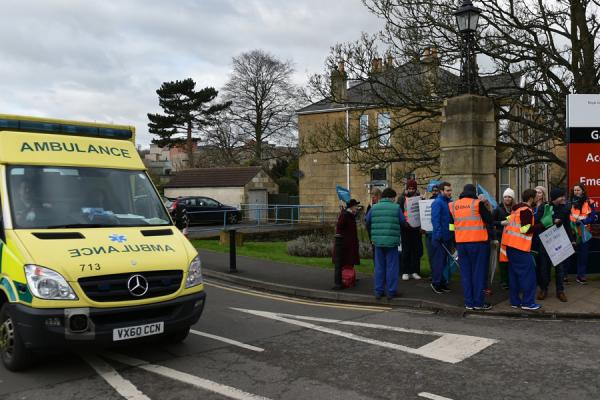 GMB, the union for staff in the health and care sector, is calling for lessons to be learned by the NHS following the dissolution of Coperforma.
Coperforma was this week served a compulsory strike-off notice after being stripped of its four-year £65 million contract after just seven months, following long delays resulting in missed appointments, and up to four hour waits by dialysis and chemotherapy patients for lifts home.
Coperforma have also failed to repay the 'ex-gratia' payment of £650,000 that all seven Sussex clinical commissioning groups (CCGs) paid to 70 drivers employed by Docklands Medical Services, via GMB.
The company's chief executive Michael Clayton had promised to pay the Docklands drivers but as weeks went by without payment, the NHS stepped in just as ambulance drivers faced the threat of losing their homes. The payment is now not expected to be repaid.
Gary Palmer, Regional GMB Organiser said: "Members will I'm sure not feel one drop of sympathy or shed one tear for Coperforma's owners, who unfortunately may never be brought to account for their part in the Sussex patient transport service disaster.
"The news that Coperforma is no more must be deeply satisfying for those patients and GMB crews whose lives were made so miserable.
"GMB is still calling for full disclosure by the combined Sussex CCGs as to the total cost of this 'money saving' privatisation, and the county's patient transport service users certainly deserve to know who was to blame.
"The public have the right to be assured that everything is being done to bring those responsible for the debacle to account."
Contact: Gary Palmer: 07552 165 950 or GMB Press Office 07970 114 762
Notes to Editors
1. GMB Press release 9 March 2017