Latest Wilko Newsletter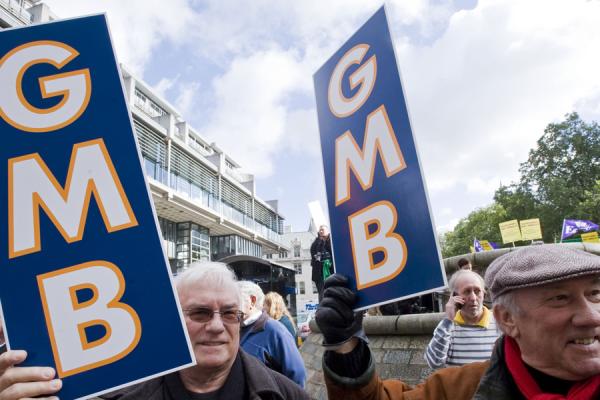 Our members who work for Wilko will be aware of management's intention to review its store structures. GMB is meeting them to discuss this and will report back on progress. Our latest bulletin detailing the consultation process is available for download below:
If you have any questions regarding any of the above, please contact your local representative, or call our regional office on 0208 397 8881 to find out who to speak to.