Latest Unionline News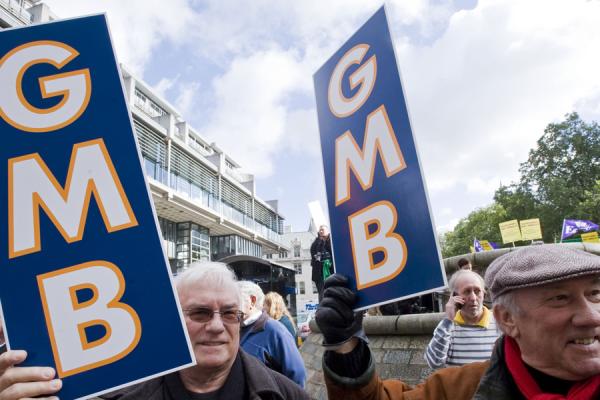 Unionline, the Trade Union law firm, has produced a newsletter to keep you updated on developments in the law that might affect you. This is available for download below.
If you require any legal assistance with an issue that is work or non-work related, give them a call on 0300 333 0303. All you need to do is quote your GMB membership number to them and they will provide you with the advice you need. Any non-work related issues are also accessible for members of your family too, so give them a call.