Latest HC One Weekly Bulletin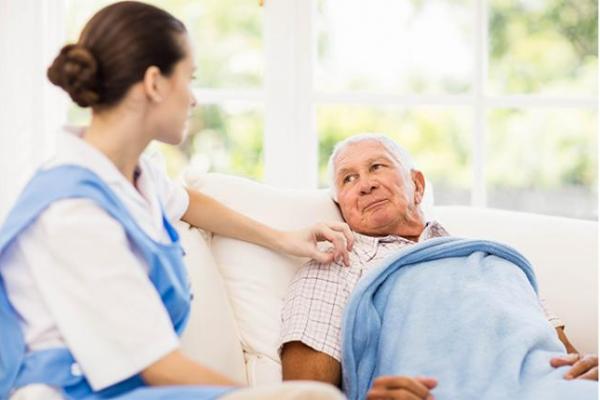 GMB have been in constant contact with HC One Senior Management and have the following updates for members.
GMB, the union for Care Workers, are committee to representing our members during this difficult time, and have been negotiating with Senior Management at HC-One on your behalf.
We have produced a newsletter to keep our members up to date with these discussions, and this is available for download on the right. It contains important information about PPE, the furlough scheme and other issues.
If you have any questions regarding this or your employment in general, please contact your workplace rep as usual, or your branch secretary using the phone number on your membership card. If you don't know who these are, contact us via ionfoso@gmb.org.uk and we will let you know.