Latest GMB Rulebook available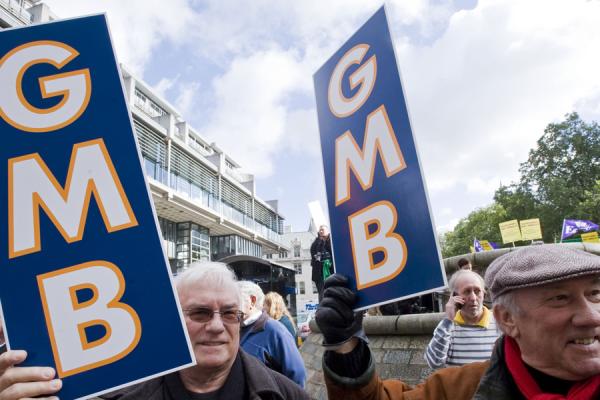 The 2016 edition of the GMB rulebook is now available to download.
This version of the rulebook includes all amendments from this year's annual congress which was held in Bournemouth.
You can download the 2016 GMB rulebook by clicking the link in the right hand column.