Latest GMB@ASDA Newsletter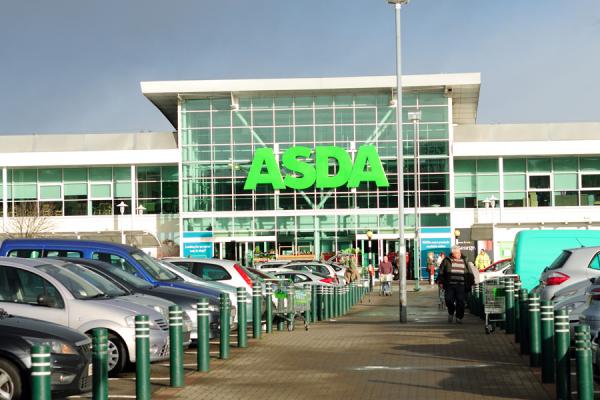 The latest newsletter for GMB members who work for ASDA is available for download below. It contains information from Tim Roache, General Secretary about GMB's position on the new flexible contracts.
As usual, if you have any further questions about this, please contact your local store representative in the first instance, or else contact Regional Office in Chessington on 0208 397 8881.