Latest European Research and Information Service briefings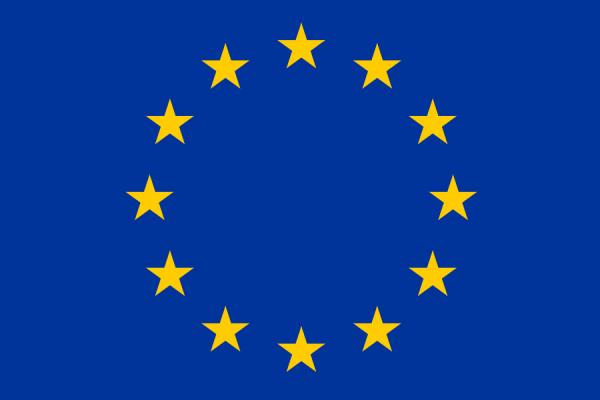 The European Research and Information Service (ERIS) was established in 1989 by trade unions, including GMB, in the south and south-west. ERIS is for a Europe for working people, working with other European trade unions and the European Court of Human Rights.
ERIS' objectives are to work in support of the trade unions and:
Provide regular employment and legal updates;
Increase awareness of Europe and its implications for the Region;
Facilitate links with trade union colleagues in the European Union;
Organise joint seminars/conferences between ours and other European regions.
The December briefings from the ERIS can be downloaded here: