Latest ASDA Health & Safety Bulletins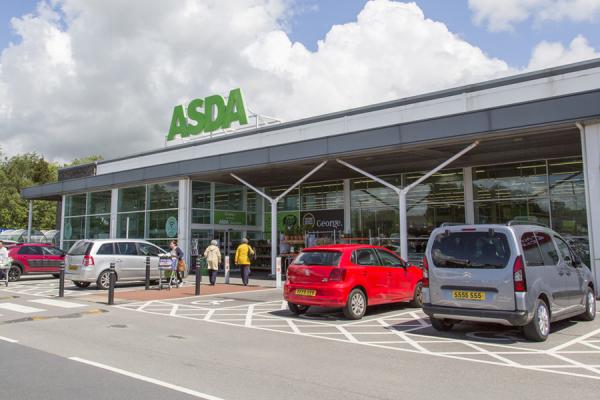 Please find available for download below the latest health and safety bulletin, which contain vital information for all GMB members who work for Asda.
These editions relate to Body Worn CCTV and those who drive their own vehicles for work, so do have a read if either of these issues affect you. If you have any further questions about this, please contact your local representative or alternatively call Mick Simpkin, Regional Organiser on 0208 397 8881.