GMB set to enter last ditch talks with ACAS and Reigate & Banstead Council to avoid refuse collector strike action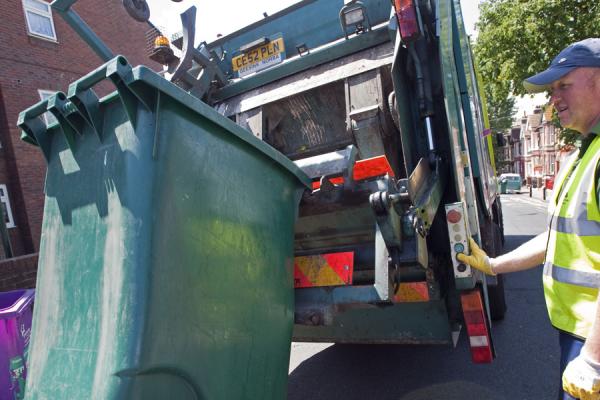 We can't see a way forward unless the Council is prepared to spend some of its spare income, say GMB Union
GMB, the union for workers at Reigate and Banstead Council, are set to meet with ACAS and senior management in the hope the Council will revise their derisory pay offer of 1.3% to staff.
Many staff have already suffered a 3 year pay freeze and see this offer as a further slap in the face after working flat out during the pandemic, risking their own health and safety and that of their families. The largest group of staff will be the waste collection/recycling along with the Parks and Gardens department.
GMB is however expecting other staff who work in the Town Hall and other areas of the Council to more than likely join the picket lines as staff become hugely frustrated with their employer.
Paul Grafton, GMB Regional Organiser said: "It's so disappointing to see our members being treated this way. The Council had previously confirmed its finances are healthy and yet they still attempt to drive staff wages down as inflation is set to hit 2.8 % later this year according to the Treasury.
"Staff previously suffered a 3 year pay freeze in some areas, leaving them with what is effectively a 1.5% pay cut, as the cost of living is set to soar.
"We can't see a way forward unless the Council is prepared to spend some of its spare income."
Media enquiries: GMB Press Office on 07958 156846 or at press.office@gmb.org.uk