Last chance to get tickets to attend GMB event celebrating Eleanor Marx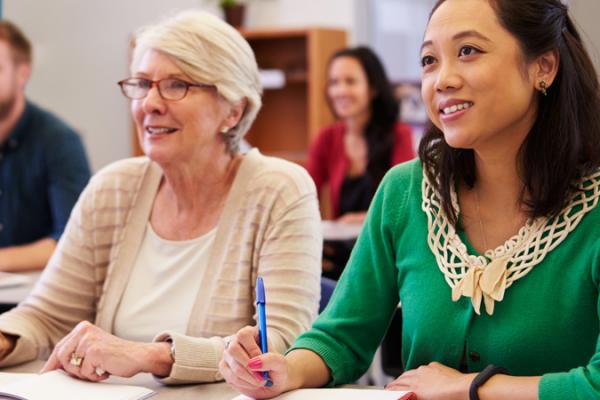 The GMB is to hold a celebration of radical working women and to raise a glass to the co-founder of our union Eleanor Marx.
To celebrate Eleanor Marx day we are hosting an evening with her biographer Rachel Holmes. We will also be hearing from the author of Striking a Light (The History of the Match Women's strike) Louise Raw as well as hearing about present day struggles from
GMB activists currently taking on their employers to fight for fair pay.
The event will start at 7pm in the GMB's Euston office (22 Stephenson Way, Euston, NW1 2HD) where there will be a buffet and drinks. We will be hearing from our speakers followed by a short discussion and some time to socialise.
The event is free but priority will be given to GMB members and women, although the event is open to all.
To sign up to attend visit:
http://www.eventbrite.co.uk/e/gmb-celebrate-eleanor-marx-day-with-an-evening-in-honour-of-radical-women-tickets-19684896054
If you have any questions about the event please contact nadine.houghton@gmb.org.uk