Kingston Council close Support Services for Disabled Children in Richmond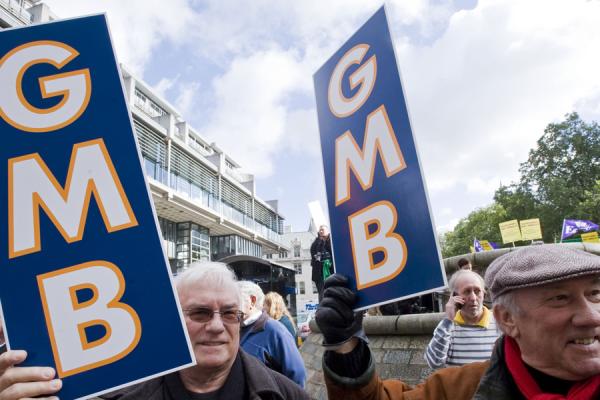 GMB call on Richmond upon Thames borough councillors to intervene as support services for disabled children in Richmond are closed.
The joint venture set up by Richmond and Kingston Councils and ironically called "Achieving for Children" has confirmed its intention to close the highly valued service and has entered in to consultation to achieve this.
The service the staff offer is a specialised one as they look after disabled and children with severe and complex medical needs that schools normally cannot undertake. The closing date is expected to be 1st September 2017.
A copy of the proposal has been sent to all councillors with a request to intervene as a matter of urgency. A petition has also been set up on GMB Southern Region website and will be delivered to the councillors via email.
The petition is available here.
Paul Grafton, GMB Official said, "Closing this service is unnecessary, needless and a step backwards as children and parents will be denied the right to be taught in mainstream schools.
"As a parent I would never want to see my child treated differently because of a disability or medical need and I suspect there are plenty of parents that would feel the same way"
"We are already seeing general cuts in schools and cuts in budgets for Special Educational Needs children in Richmond, whilst I'm not at the point to accuse Kingston and Richmond councils of disability discrimination towards children, I don't think we are very far away from that point.
"I would urge members of the public to sign the petition on the GMB Southern Region website to protect these children now and into the future."
Contact Paul Grafton 020 8397 8881 or 07714239092 email paul.grafton@gmb.org.uk
Note: Paul has written to Nick Whitfield, Chief Executive of Achieving for Children. A copy of this letter is available for download below