Key information for 'Critical Workers'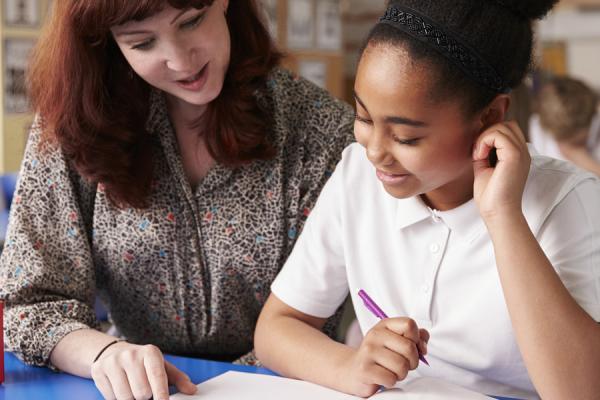 This is vital information for anyone working for local government or in schools
Through our negotiations with the National Local Government Joint Committee, GMB have identified some key pieces of information for anyone who qualifies or may qualify as a 'critical worker.'
These key points include:
Employers should be 'using their discretion to determine which categories of employee are reasonably needed'. So there should be no need for all staff to be in school, it is not business as usual.
There is clarity on what constitutes a 'vulnerable child'.
Employees who are 'at increased risk of severe illness from COVID-19' and who are being asked to be 'particularly stringent in following social distancing measures' should not be expected to attend the workplace. All options for working at home should be considered, 'as well as for those employees who live with and / or have caring responsibilities for people in the two groups.'
Regarding deploying staff to different roles the guidance states that 'volunteers are sought first' , but not be sought from employees 'who live with and / or have caring responsibilities for people in the vulnerable groups referenced above' . Training and risk assessments should be undertaken.
Apart from in an emergency 'Employers should not require staff who do not have experience of supervising large groups of children as part of their usual role, to be doing so now without adequate support being provided'.
Employees 'should suffer no financial detriment', and anyone undertaking roles that are paid at a higher rate than their usual contracted rate, 'should receive the higher rate of pay'.
Full information is included in the flyer which is available for download on the right of this page.