Kent GMB member has speeding conviction overturned after case dropped by CPS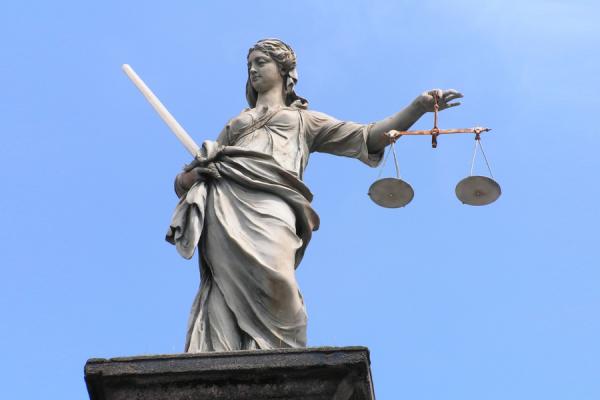 A GMB member from Kent has had his conviction for speeding overturned after the case was dropped by the Crown Prosecution Service.
The GMB member's former colleague had stated that the member had been driving a works vehicle when it was caught speeding. In fact, the member had not even been working on the day in question.
To compound the situation, the former colleague gave an old address of the GMB member to the police so he knew nothing about the matter until after he was convicted in his absence and given 6 penalty points and a fine.
GMB lawyers managed to get the conviction withdrawn. However, the Crown Prosecution Service then sought to prosecute the member for failing to provide driver details which he had only failed to do because relevant correspondence had been sent to his old address.
Despite compelling representations, the case continued to court where, ultimately, no evidence was offered against the member and all charges were dropped.
The GMB member, who wishes to remain anonymous said, "During my entire employment, I never drove the vehicle in question, let alone on the day that it was caught speeding. I knew I had done nothing wrong but I was still under considerable stress throughout the whole case with the worry of what could happen to me. I have always and will always be a trade union member and I want to thank GMB and their lawyers for all their brilliant support because, when I needed help, they were there for me."
Pat Murphy, GMB Branch Secretary of C46 in Kent said, "This case emphasises the importance of being a trade union member."
Mick Butler, Regional Organiser, GMB Southern Region, said, "This is a sad example of under-funding in our police force and justice system. Had someone actually sat down and looked at the evidence, this case would never have gotten this far."
Contact: Mick Butler on 07940 730 633 or email: mick.butler@gmb.org.uk