Joint Union statement on the reopening of schools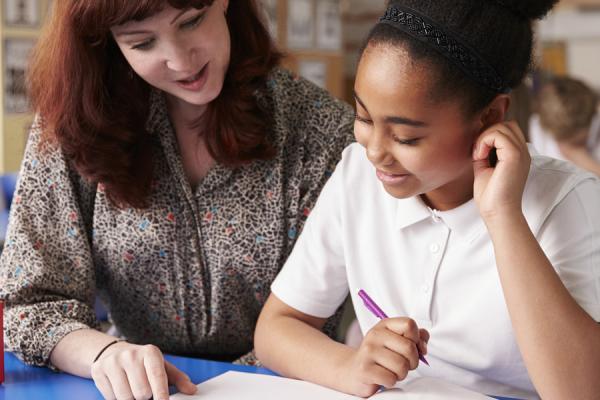 Vital information for all members who are based in a school
GMB have put out a statement together with our sister unions who represent schools members, to make it clear what our priorities are for when schools reopen fully.
We are calling on the government not to consider fully reopening schools until the three unions have been fully consulted, and we can be sure that the health and safety of our members has been taken into consideration. Nothing is more important than the wellbeing of our members, and we need to ensure this before anything else can move forward.
The statement in full can be downloaded on the right hand side of this page.