Join us to celebrate International Womens day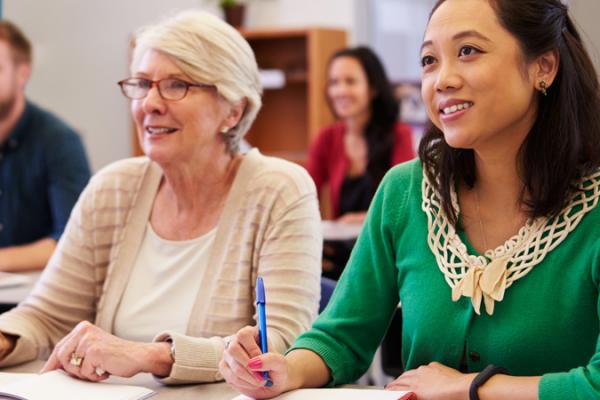 GMB will be celebrating International Women's day on Saturday 12th March with an exhibition and workshops called "Around the World with 80 Women".
The exhibition will outline the achievements of 80 women around the world who have campaigned for women's rights. The 80 women are nominated by GMB members and it is a truly international list.
Childcare is available for attendees and lunch will also be provided. Please see attached the leaflet with more information. If you would like to book your place please visit:
https://www.eventbrite.com/e/around-the-world-with-80-women-tickets-20986286548