HSE Notice for Wandsworth Council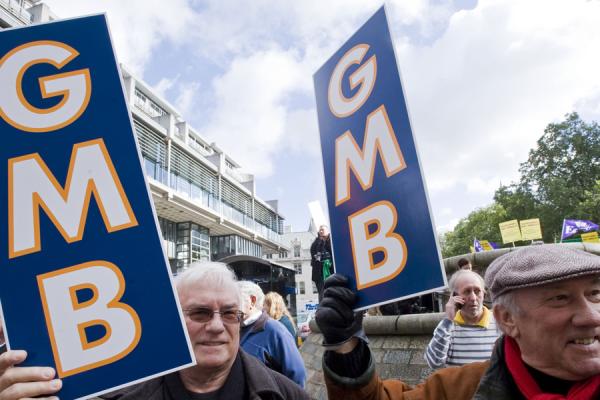 GMB has been working with the Health and Safety Executive for a period of time due to some of our members being exposed to broken asbestos.
As part of the ongoing investigation, GMB and the HSE have discovered what is believed to be failings in the managing and the monitoring of asbestos in some of the buildings owned by the Council. As a result of this an improvement notice has now been served on the Council. If anyone would like a copy of the report, GMB would be happy to supply a copy.
There are more investigations taking place and we will advise GMB members of any outcomes at a later date. We can confirm that there are a very small number of staff who are believed to have been exposed to broken asbestos and have placed themselves on the GMB asbestos register should they need to make a claim at a later date. There is obviously a very serious breach of the health and safety regulations according to the HSE but I would urge members not to be panicked but to allow common sense to prevail. Whilst the likelihood of any other staff being affected is looking very low indeed, we would like to take this opportunity to remind all members especially manual workers of the dangers when working on buildings and around asbestos. Please see the HSE advice booklet on the link below:
http://www.coshh-essentials.org.uk/assets/live/indg289.pdf
Should any members believe they have been exposed they should contact Paul Grafton directly on paul.grafton@gmb.org.uk