GMB welcomes investment at Portsmouth Naval Base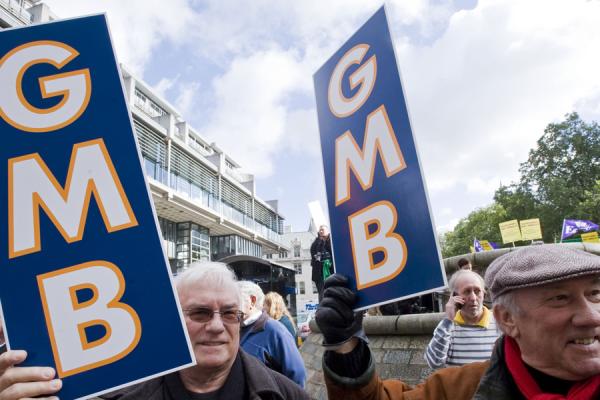 GMB, the union for ship repair workers, has welcomed a multi-million pound investment in updating and reopening the Portsmouth Naval Base dry dock.
Reopening the facility takes the base's capability up to 11 dry docks which can support ships up to the size of a Type 45 destroyer. The new caisson is designed to remain in service for 25 years without the need for servicing.
Bryan Hulley, GMB Regional Organiser, said: "This is good news for our members in the ship repair industry that Portsmouth now has increased capacity for refit and maintenance work.
"It means we will have a greater chance of securing our fair share of work in Portsmouth for the future. It's great news."
Contact: Bryan Hulley 07733 893 059 or GMB Press Office 07970 114762