GMB welcomes decision by Greenwich Council to close schools due to spike in local Covid cases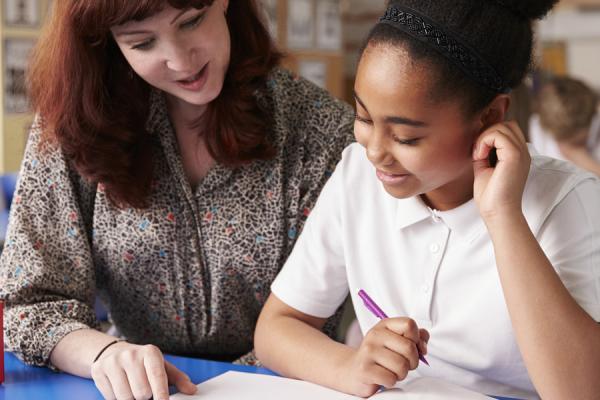 "By closing schools Greenwich Council have shown that they are putting the health of staff, pupils and their families first", says school support staff union GMB 
GMB have been putting pressure on Greenwich council for weeks to look at closing schools, as they were unsafe for pupils and staff. Union members report being concerned about their safety due to the continued failure by schools to properly enforce mask wearing and other health and safety measures.
Two weeks ago, GMB Greenwich informed the Assistant Director and Councillor responsible for Children's services that they would be balloting members in schools across the borough for strike action if the members concerns were not taken seriously.
Yesterday the leader of the council took the decision to close schools in the borough for everyone apart from key workers and vulnerable students.
This is a big win for GMB Greenwich branch who have held the Council to account throughout this pandemic.
Clive Smith, GMB Officer, said: "By closing the schools, Greenwich Council have shown that they are putting the health of staff, pupils and their families first
"We know this will cause some difficulties for parents, but by leaving children in large bubbles with schools unable to ensure effective track and trace they run the risk of the virus spreading further.
"Hopefully this action will lead to a decrease in cases, so that we can be more confident about safety being maintained when they consider reopening in the new year."
Media enquiries: GMB Press Office on 07958 156846 or at press.office@gmb.org.uk
Notes to Editors: [1] Link to tweet confirming school closures: https://twitter.com/DanLThorpe/status/1338165658153086977?s=20