GMB welcome Croydon Council's decision to bring libraries back in-house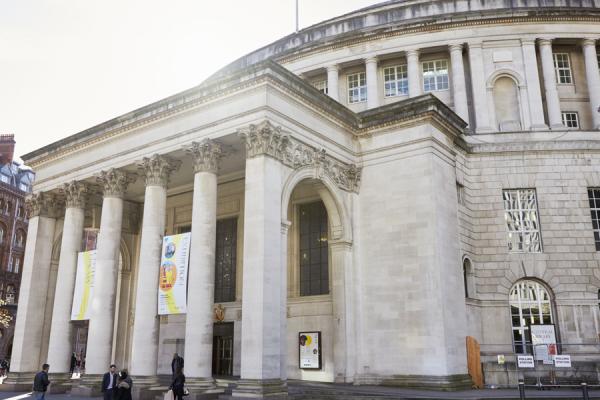 GMB have commented on the decision by Croydon Borough Council to bring the borough's libraries back into the council's control following the collapse of Carillion.
Mick Simpkin, GMB Officer for Croydon Borough Council said: "Croydon Borough Council have been making arrangements and preparing for the news today, that despite huge amounts of public money going to Carillion, they still couldn't stay in business. When this announcement came, Croydon Council were able to make a swift decision to bring their libraries back in-house.
"This has ensured that staff working in these services and members of the public who rely on them have much more certainty than staff and services users do in other areas of Carillion's work.
"Carillion are responsible for looking after no less than 150,000 buildings across the world. If they had put as much effort into looking after their thousands of customers as they did trying to secure new business, we might not be in this situation. Instead they simply chased headlines and bonuses, and as usual, it's the staff and the public who are left to pick up the bill.
"GMB calls on the Government to follow Croydon Council's lead and ensure that they commit to all Carillion contracts providing public services being brought back into the public sector. Public services should be about serving public need, not private greed.
"The news yesterday that Carillion have gone into liquidation comes as no surprise and the Government should have been prepared."
Contact: Mick Simpkin 07973 522 984 or GMB Press Office 07970 114 762