GMB welcome call by Demolition Watch for mayor to honour election pledge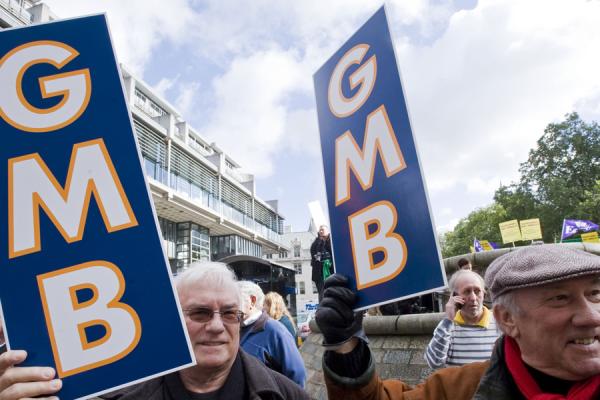 GMB welcome call by housing campaign group, Demolition Watch London, for the Mayor of London to honour his election pledge that would 'require that estate regeneration only takes place where there is resident support, based on full and transparent consultation.'
Paul Maloney, GMB Southern region secretary, said "We are very disappointed that the Mayor of London has veered away from his manifesto pledge to give residents a proper democratic voice in regeneration schemes. Communities across London from all socio-economic groups are not stupid. They have seen over the last 10-15 years developers running rampant across our great City with no consideration for existing communities and London's great heritage.
"The Mayor must honour his election pledge and allow residents of estates to have the final say on the regeneration of the areas where they live at every stage of any planned redevelopment. These are their homes and 30,000 social rented households have already been affected by various regeneration schemes with many forced into inadequate, temporary accommodation.
"There must be no net loss of social housing, London has already lost 8,000 social rented homes since 2005. Rights of return should be contractually enforceable and rents must remain at council 'social' rent levels.
"The mayor must not forget that he must provide low cost housing to those on low incomes or those who need extra support. As he said in his manifesto, 'London needs to protect its social housing as a vital asset.'
"It is imperative that the mayor gives residents in every estate facing regeneration a democratic vote without exception. This is not just a council estate issue now, the question here is who really does run London."
Contact: Paul Maloney on 07801 343839 or Michelle Gordon on 07866 369259