GMB Wandsworth Campaign Day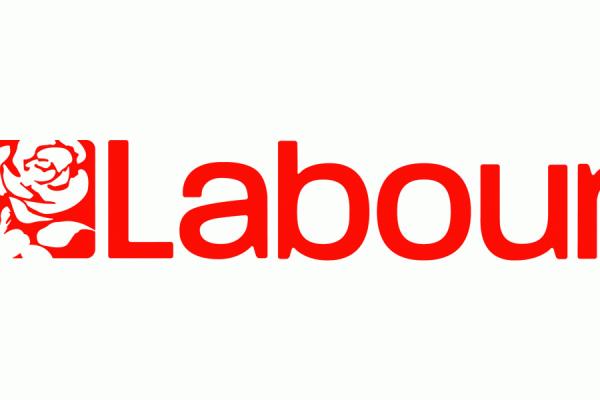 Come and join GMB on Saturday 28th April as we campaign for a first Labour Council in Wandsworth in over 40 years.
As you may be aware there are local government elections in London on Thursday 3rd May. Labour hope to take control of Wandsworth Council which has been run by the Tories for over 40 years.
Wandsworth Labour have committed to:
Freezing Council Tax
Paying all employees the London Living Wage
Phasing in the London Living Wage for all people working for contractors.
Protecting inner London weighting for Wandsworth staff
Resolve issues with members having pay deducted or being forced to take holiday when off sick.
For this to happen, we must get a Labour council in Wandsworth. The local GMB Wandsworth branch will be out campaigning for a Labour council on the last weekend before the election. The election will be close and every bit of campaigning we can do really will make a difference.
Details of the campaign day are:
Saturday 28th April 2018
Labour Party Office, 177 Lavender Hill, London SW11 5TE
10.30am
There will be leafletting for people to do and anyone who wants to have a go at speaking with voters will be paired with a more experienced activist. We will also go out in groups. You can stay for as long as you can, even just an hour really will help.
Those who attend on the day will be given a #TeamGMB t-shirt and baseball cap.
Please let us know you will be coming or just turn up on the day. If you are not able to come along but want to campaign on another day, or if you are available to help out on Election Day, then also feel free to get in touch.
If you have any questions or would like more information about what you would be doing on the campaign day please feel free to get in touch with our Regional Political Officer on michelle.gordon@gmb.org.uk or 0208 397 8881.
You can find out more about Wandsworth Labour's manifesto here: https://wandsworthlabour.org/