GMB update for members in Health and Social Care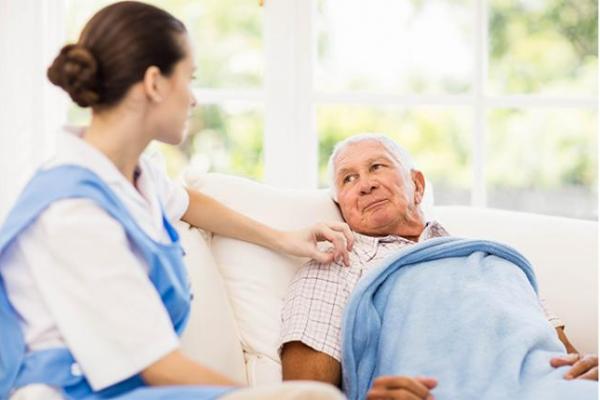 GMB is committed to fighting for Covid testing for all workers in Health & Social Care
GMB, the Union for Health & Social Care staff has campaigned since the start of the Coronavirus Pandemic (Covid-19) for testing of all staff working in health and social care.
The Government have been far too slow to roll out testing to our crucial key workers, leaving many GMB members, their families and the people they care for vulnerable.
We have written to the Interim Chief Executive & Registrar of the Health & Social Care Professions Council, laying out our concerns regarding PPE and testing.
You can find a copy of this letter and our latest update bulletin available for download on the right hand side of this page.