GMB to ballot AA members on pension scheme changes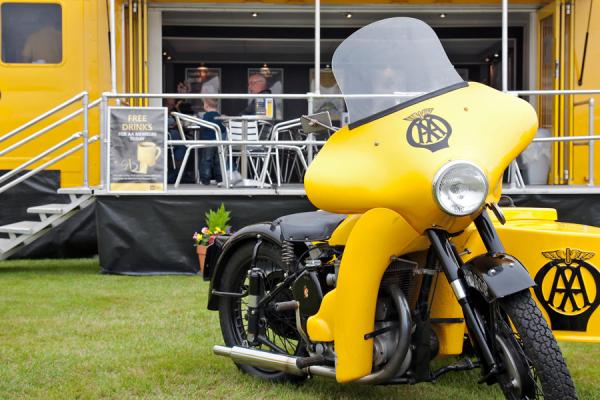 GMB are to gauge the strength of feeling among members in an indicative ballot, before potentially moving forward to a formal ballot and possible industrial action
GMB, the union for AA workers, are balloting their members on proposed changes to the pension scheme.
The AA have recently unveiled their plans to shut the defined benefit pension scheme and to transfer all members on to the significantly less generous defined contribution scheme. The AA's own briefings on these changes are clear that the net effect will be a significant reduction in both the contributions that the AA make in to the scheme on behalf of workers, as well as a potentially massive cut to the income expected during retirement.
This indicative ballot of members will gauge the strength of feeling, and should the result be in favour of action, GMB will then move to a formal industrial action ballot, with the potential of strike action or action short of a strike to follow.
Andy Prendergast, GMB Southern Region Senior Organiser said, "Sadly, this is just the latest case whereby the owners of the company have sought to cut staff terms and conditions after paying large shareholder dividends, something that has become the norm since the company was sold to private equity fifteen years ago, this despite the fact that GMB has consistently campaigned and argued against the changes."
"As a result of these changes GMB are now undertaking an indicative ballot to get an understanding as to the strength of feeling amongst our members. Whilst we know that this cut is yet another cut too far, we need to know that members share our concerns and that they are willing to stand up, not just for the scheme, but for AA staff who have worked tirelessly for the company."
If you are a GMB member who works for AA, and you have not yet received your ballot paper, please get in touch with us at infoso@gmb.org.uk or on 020 8397 8881, as it may be that we do not have your correct address or contact details.