GMB supports Sussex Defend the NHS March and Rally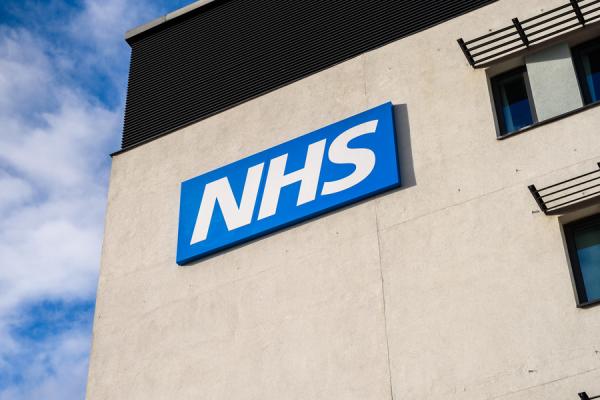 GMB members from the B50 Sussex branch will be supporting a march and rally organised by Sussex Defend the NHS in Brighton on Saturday 21st January.
The March will leave at 11am from outside Royal Sussex County Hospital and the rally will gather at 12.30pm in front of Brighton station forecourt.
Defend the NHS say "The Sustainability and Transformation Plans being imposed across the NHS in England disguise radical cuts to staffing and services and open the door to even more ruthless privatisation.
£22bn is already being cut from NHS national funding; now NHS England demands the wiping out of local "deficits", predicted to be £860 million at end of 5 years if services continue to be provided at current level."
Mark Turner B50 branch secretary says "GMB members know you can't trust the Tories with our NHS. It doesn't matter what jargon they use we know that cuts to the NHS mean less staff and worse services. Our members working hard for patients are keeping the NHS afloat, but face longer hours, more stress and frozen pay. That's why our NHS is in crisis"
We encourage all GMB members in the area to join the march and rally on 21st January.