GMB support Supreme Court decision on workers' rights for freelancers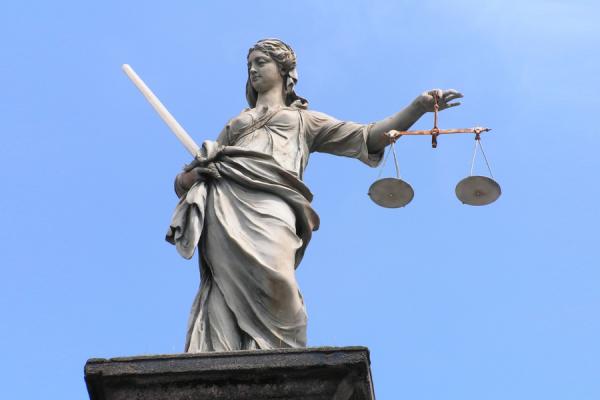 GMB support the decision of Supreme Court which rules that freelance workers are entitled to workers' rights. "It's high time that greedy bosses gave dignity and respect to workers instead of using the gig economy rules to deny workers of their employment rights", says GMB Southern
GMB support the decision by the Supreme Court today (Wednesday 13 June) which ruled that, Gary Smith, a plumber contracted to Pimlico Plumbers for six years, is entitled to workers' rights.
The ruling now means Smith, who is VAT-registered, is now entitled to rights such as holiday and sick pay.
Paul Maloney, GMB Regional Secretary said: "We are receiving a lot of calls from Pimlico workers about employment rights and the GMB will be responding positively.
"It's high time that greedy bosses gave dignity and respect to workers instead of using the gig economy rules to deny workers of their employment rights.
"GMB Union will of course be supporting all workers who are being treated shoddily by unscrupulous employers."
Contact: Paul Grafton 07714 239 092 or Michelle Gordon 07866 369 259 or GMB Southern Press Office 07970 114 762