GMB support protest at Richmond Council over move of free school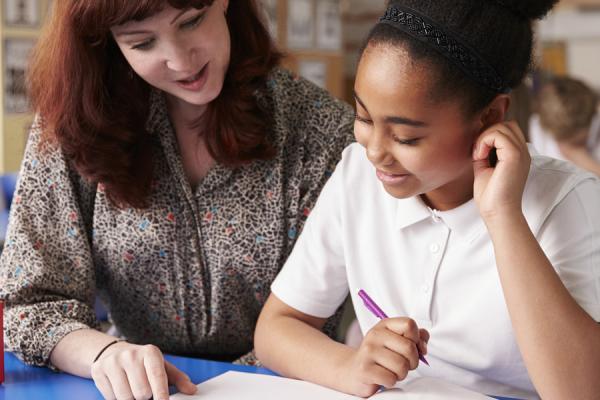 GMB support protest at Richmond Council on Tuesday 28th November over move of free school which will damage local schools.
There has been no consultation with residents. There has been no impact consultation and only 20% of local children will be able to attend says local Labour Party candidate
GMB London and Southern regions, the union for school support staff, is supporting a protest by parents and others on Tuesday 28th of November outside a Richmond Council meeting at York House in Twickenham over the proposed move of Turing House free school which will damage other schools in the borough. 
Turing House school is a free school currently based in Teddington for local parents and their children. The school is planning to move to a permanent site in Hospital Bridge Road in Whitton, but the move is subject to planning permission. The school is opening further new temporary accommodation in Hampton.
The details of the protest are as follows:
From 17.30 hours on Tuesday 28th November 2017
Outside York House,
Richmond Rd,
Twickenham,
London TW1 3AA
The parents and others will lobby councillors on their way in to the monthly meeting of the council which starts at 19.00. Some of those attending may go into the public gallery just to watch proceedings.
Jan Kilsby, Labour Candidate for Heathfield ward in Twickenham, said "This is a 'free' school for Teddington children that Teddington residents don't want in their back yard  
So they are going to try and build it in Heathfield ward Twickenham.
There has been no consultation with residents. There has been no impact consultation.
Only 20% of our children (Heathfield) will be able to attend.
It will seriously damage the finances of Twickenham school. (it was put in special measures but amazing turnaround by dedicated teachers), if it loses 20% of its pupils.
Twickenham school has a tiny uptake for next September, if they lose pupils the school could be in grave danger of closing.
They are planning to build on Metropolitan open land. This is protected land.
Pollution is already rife in Heathfield and admissions for asthma the highest in the borough.
We have narrow roads with very little parking that will affect many disabled.
We have only two buses an hour from Teddington to Heathfield, these buses service two hospitals. How are two buses an hour meant to cope with 1,200 extra passengers? This will impact our workers and elderly.
It's well documented that children are at risk of death and injury around schools than more than any other demographic. Extra cars will be dangerous to our young.
Our little park will be difficult to use. This is in an area with not much green space.
No to Turing school is the number one topic with the residents in the area.
We have held public meeting – we have a live on line petition we need a 1000 votes to send it for scrutiny."
Paul Grafton, GMB Regional Officer for Richmond, said "GMB is supporting this demonstration. We want to ensure councillors from the Liberal Democrats and Tories see the outrage that this proposal is causing as they go into the building."  
End
Contact: Paul Grafton 07714 239 092 or GMB Press Office 07526 537 405 or Loraine Monk 07960 581971.