GMB staff on Woolwich Ferry to strike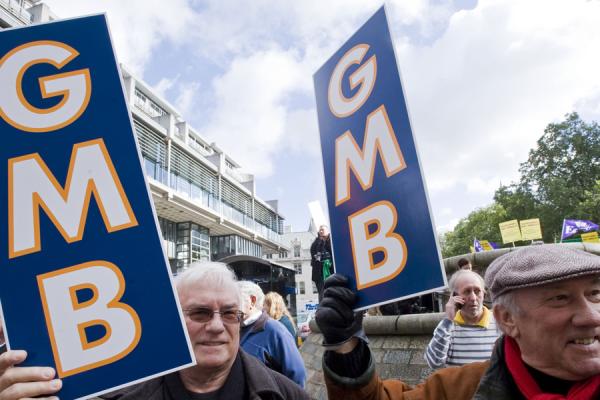 GMB members who keep the Woolwich ferry running will be taking strike action on Friday 27 January 2017 over a number of management failures including serious health and safety breaches and harassment of staff.
GMB are calling on Briggs Marine, who have the contract to run the ferry, to deal with the concerns of staff before a serious accident takes place and to deal with management bullying and harassment.
The strike on Friday will see GMB and Unite members, who work on the ferry, walk out for 24 hours in response to the company failing to deal with issues raised by the union. Briggs Marine are not maintaining the boats and concerns include failure to maintain critical equipment like storm valves, fire hydrants and fire pumps.
Members have also raised concerns over E.coli found in water tanks, bird excrement covering passenger walkways, stairwells, handrails and seating areas.
Clive Smith, GMB regional officer said:
"Our members are not going on strike for more pay or for better terms and conditions for themselves. They are taking strike action because they have real concerns for the health and safety of the public as well as themselves.
"GMB and our members cannot stand by whilst Briggs Marine managers are allowed to commit serious health and safety breaches and bully and harass staff.
"Rather than dealing with these legitimate health and safety issues, managers have engaged in a campaign of harassment against members, including threatening to sack union reps for raising legitimate safety concerns. There are also concerns about management discrimination against disabled staff members and sexual harassment.
"We hope Briggs Marine now start to take these issues seriously and get around the negotiating table to ensure we can see a quick resolution to this dispute."
Contact: Clive Smith on 07802 958554 or Andy Prendergast 07984 492726
Notes to editors
1) GMB Press release 22 December 2016