GMB Southern wins a million for members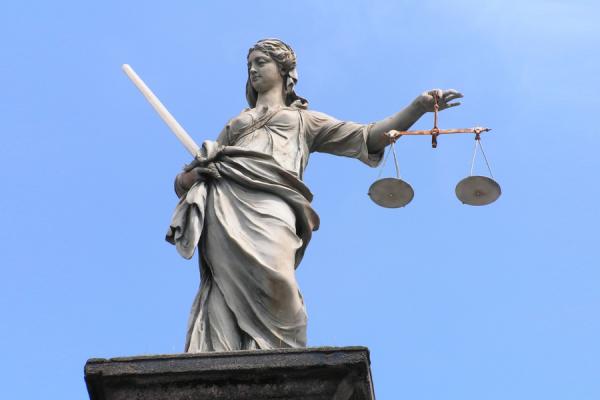 In February 2021, GMB Southern Region recovered over £1million in compensation for members.
The monies represent compensation recovered as a result of personal injury claims as well as compensation arising out of employment claims.
Regional Secretary, Justin Bowden, commented saying,
"I am delighted that we are winning big for members. Each and every one of these members fought to get the monies they deserved, whether this was compensation following an injury suffered as a result of someone's negligence or because their employer, for example, unfairly dismissed them or failed to pay them holiday pay."
"I salute our members for making a stand. GMB stands shoulder to shoulder with our members. GMB membership has never been more important."
Join GMB today at www.gmb.org.uk/join