GMB Southern Region recovers £3m in compensation for members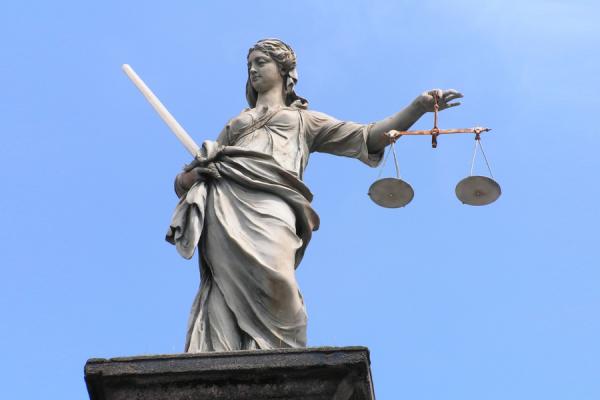 In the first half of 2019, GMB Southern Region recovered over £3m in compensation for its members.
This includes compensation from accidents at work, serious injuries and industrial disease cases as well as accidents outside of work e.g. road traffic accidents as well as compensation arising out of employment matters such as unfair dismissal and discrimination claims.
Day in day out, GMB supports its members in pursuing justice via legal action. However, not reflected in the above are the pay increases and improved terms and conditions won for members in the workplace. For example, GMB fought for and secured millions in compensation for low paid, predominately women, part time workers working for the Royal Borough of Greenwich who had been effectively underpaid for years.
Paul Maloney, GMB Regional Secretary, said,
"This clearly identifies the need for trade unions in the workplace and more than ever given the government's austerity, privatisation and lack of attention to health and safety."
If you have a workplace issue, please contact your GMB representative without delay.
To join GMB go to https://www.gmb.org.uk/join-gmb