GMB Southern recovers over £400k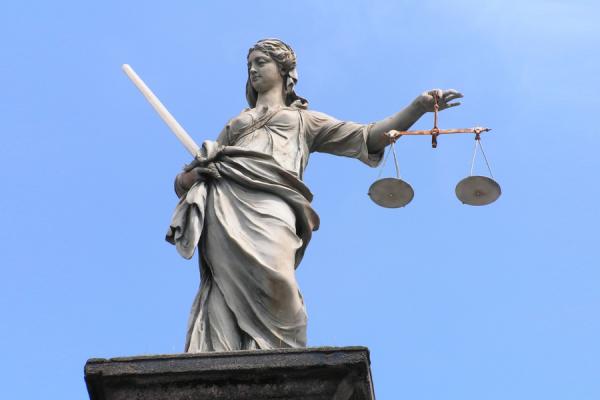 GMB recovered over £400k in compensation for Southern Region members in April 2021.
As well as in employment related issues and under settlement agreements, GMB recovered compensation for members in personal injury cases ranging from road traffic accidents to work related injuries. Here, members were compensated depending on their losses and injuries, ranging from fractures and blood clots to bruises and lacerations.
Justin Bowden, GMB Regional Secretary commented saying, "Also included in the figures is compensation for members following asbestos exposure. GMB lawyers are experts in asbestos related claims and members should contact us urgently if they believe that they have an asbestos related claim. As well as having access to our specialist lawyers, the advantage of running personal injury claims through GMB Union is that members get to keep 100% of their compensation."*
Join GMB today at www.gmb.org.uk/join
* Please note that all legal assistance is subject to GMB rulebook.