GMB Southern Region recovers £5.4 million for members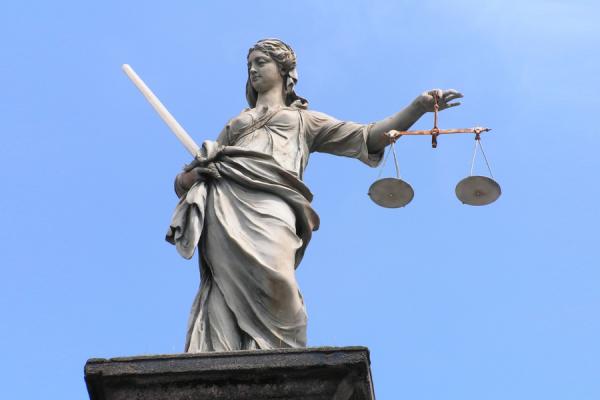 If you suffer a personal injury, whether at work or elsewhere, contact your GMB representative so we can advise you what to do next!
GMB recovered over £5.4 million in compensation for Southern Region members in 2020. This includes compensation in personal injury claims as well as Employment Tribunal claims and settlement agreements. The figure does not include pay rises negotiated by GMB representatives or settlements reached outside of any legal process so the actual amount of compensation recovered for GMB members is significantly higher.
Personal Injury Claims
GMB assists members and their families in all types of personal injury claims and the advantage of pursuing claims through GMB is that you get to keep all of your compensation. A few examples:
Road Traffic Accidents
A GMB member who was driving to work suffered a back injury when hit by another vehicle - £4,800 compensation.
A GMB member suffered pain, bruising and broken ribs when hit off their bike by a car - £11,900 compensation.
The child of a GMB member, was injured when the car they were in was hit by a lorry - £7,400 compensation.
Workplace injuries
A GMB member, who works as an administrative assistant in a school suffered a back injury when they slipped on water - £3,250 compensation.
A GMB member suffered an allergic reaction as a result of cleaning materials - £15k compensation.
A GMB member suffered carpal tunnel syndrome as a result of working with tools - £2,500 compensation.
A GMB member suffered depression and anxiety as a result of bullying - £6k compensation.
Accidents in public places
A GMB member suffered a sprain when they fell into a pothole recovered - £2,450 compensation.
The mother of a GMB member suffered a hip fracture when she slipped at the entrance to a building - £27,500 compensation.
Criminal Injuries Compensation
A GMB member was injured when they tried to prevent a robbery - £1k compensation.
Clinical Negligence
A GMB member lost a kidney when the blood supply to the kidney was wrongly cut off during surgery - £85k compensation.
Paul Maloney, Regional Secretary, GMB Southern Region, said: "Apart from daily representation in the workplace, this is living evidence that GMB provides real value for money and protection of members both in and out of work. We are proud to be able to support our members and their families in this way."
GMB Southern Region covers South London, Surrey, Kent, Sussex, Hampshire, Berkshire, Wiltshire, Dorset and the Isle of Wight.
To join GMB, go to www.gmb.org.uk/join
*Please note that legal assistance is subject to GMB rulebook