GMB Southern Region's NHS members overwhelmingly vote NO on Government's Pay Offer - Strike Ballot will now happen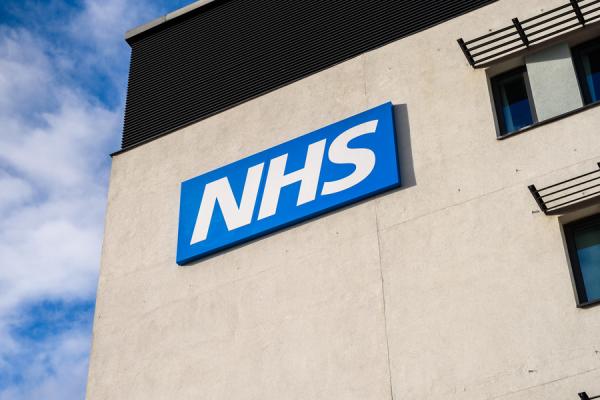 The Health Secretary must now meet with GMB Union to avoid a winter of chaos
A total of 94% of GMB NHS members in the Southern Region have rejected the 'insulting' pay offer from the Government.
The region has met over 50% turnout in key trusts, which is large enough to meet the threshold needed that key public service workers would need to be able to take industrial action.
Therefore, we will meet our member's wishes and move towards a formal strike ballot.
GMB has been campaigning for a restorative increase of 15%, or £2 per hour (whichever is highest) to replace what has been lost from NHS pay packets over the last decade.
GMB was the only union to reject the last NHS pay deal in 2018.
Nick Day, Lead NHS Officer for GMB Southern Region, said: "The results are clear. GMB members in the south of England have massively said a big no thank you to Sajid Javid's pay 'offer'. Therefore, the GMB now has a mandate to begin industrial action ballots.
"With the huge hike in energy bills, the National Insurance increases, the current rate of inflation and increased pension costs – this result is not a surprise. This along with keeping our NHS going through a pandemic was the last straw for NHS staff.
"They will not accept this pittance of an offer after ten years of pay restraint and the GMB position is clear - restore pay levels to where they should be.
"The time for goodwill in the NHS is over. Our members in hospitals, in the ambulance service and across the NHS say no more.
"Sajid Javid has a huge choice to make – a winter of chaos or a chance to thank our NHS workers properly for their ongoing dedication."
Media enquiries: GMB Press Office on 07958 156846 or at press.office@gmb.org.uk