GMB Southern call for Living Wage to apply to Young Workers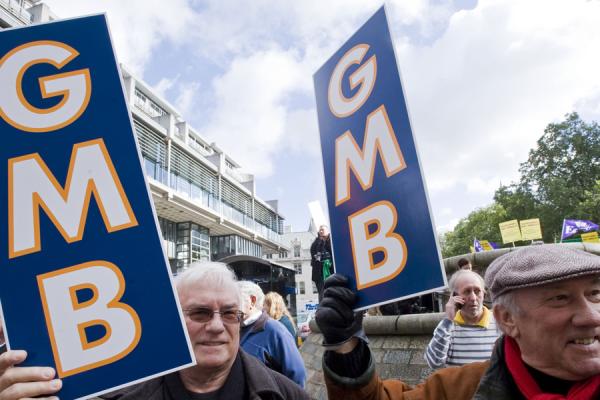 GMB Southern call for the Living Wage to apply to young workers as National Minimum Wage for the under 25's increases by 25p an hour to £6.95 from 1 October 2016.
On 1st April 2016, the National Living Wage of £7.20 per hour came into effect. This was part of the policy introduced by George Osborne, then Chancellor of the Exchequer, which is due to go to around £9 per hour, 60% of median earnings by 2020. The next annual increase is due on 1 April 2017.
The National Living Wage is separate from the Living Wage, set out by the independent Living Wage Foundation, which currently stands at £9.40 per hour in London (£8.25 outside London).
Paul Maloney, GMB regional secretary, said, "Clearly this rise is useful but with rising house prices, increased rents and basic standard of living costs the government should adopt the living wage, currently at £7.20, for under 25 year olds. It needs to be a living wage for everyone and not based on ages.
Last week at the Labour Party conference in Liverpool, GMB welcomed their commitment to increase the living wage to £10 per hour."