GMB slam Amey for misleading public in run up to Surrey bin strike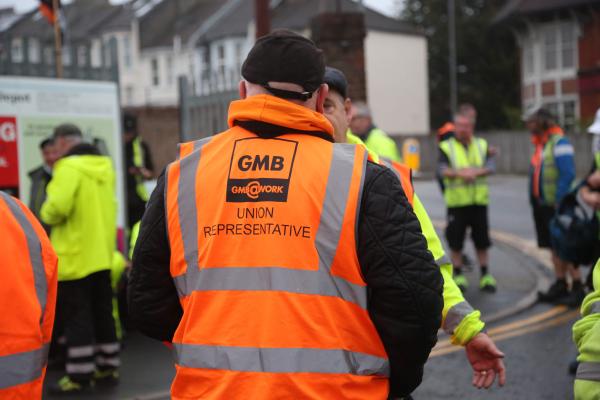 Amey need to publicly correct what they have previously gone on record to say, says GMB
GMB, the union for refuse workers, have called for Amey, the refuse contractor for Surrey Heath and Elmbridge to clarify some of their comments in the run up to the proposed bin strikes scheduled for next month.
As well as statements claiming that the strike action is going to be intermittent, which is factually inaccurate, Amey has also stated that pay talks are ongoing and that ACAS, the government's conciliatory body, are involved in brokering talks. [1]
GMB union are denying both of these claims and are calling on Amey to correct these errors so as not to mislead local residents or the local councils any further.
Union members who work as refuse collectors and drivers are set to go on strike between Monday 1 and Friday 19 August in Surrey Heath and Elmbridge.
Paul Grafton, GMB Regional Officer said:
"The strike will be taking place between 1 August and 19 August, and no bin collections at all will be carried out by GMB members during this period.
"GMB can also categorically state that Amey have not been in touch with GMB about any negotiations, and we certainly haven't heard from ACAS at any stage.
"While GMB can't say for certain that Amey are deliberately seeking to mislead the councils or local residents, they do need to publicly correct what they have previously gone on record to say.