GMB secure compensation for low paid workers working for Royal Borough of Greenwich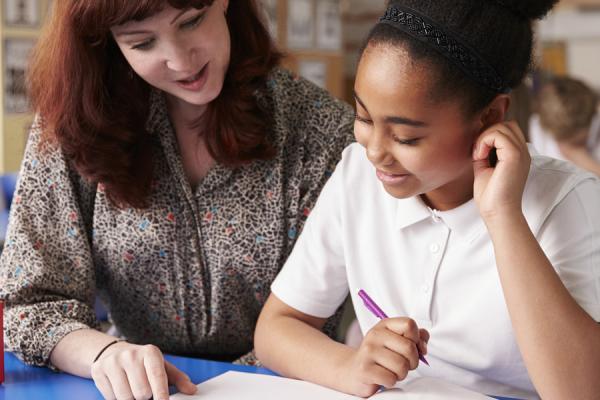 GMB secure millions in compensation for low paid workers working for the Royal Borough of Greenwich. "This result represents a great victory for the predominately women workers employed on term time contracts", says GMB Southern
Thousands of workers on term time only contracts working in schools and nurseries are to receive large payments following a long legal battle between trade unions and Greenwich Council.
The issue came to light when it was brought to the attention of the unions that the calculation used by the Royal Borough of Greenwich to calculate the rates of pay for term time workers incorrectly underestimated the number of hours they would work over the course of the year.
The historic agreement, ratified by the Council at a meeting on Tuesday night (30th October), means that the employees affected will see pay rises of between 0.5%-1.6% and a compensation payment backdated to 1st January 2013. Additional payments will be made to those members in the pension scheme prior to 2014 in respect of the contributions which were missed.
The payments will be offered to all affected staff by the end of the year.
Andy Prendergast, Senior Organiser said: "This result represents a great victory for the predominately women workers employed on term time contracts. Teaching assistants, administrators, cleaners and nursery nurses have been effectively unpaid for years and this deal ensures that will no longer the case.
"We are pleased that the staff will see both a pay increase and compensation for what shouldn't have happened in the first place. This offer of a settlement represents a pragmatic step forward by the council and we are pleased that we will be able to deliver our members the back pay they deserve in time for Christmas."
Contact: Andy Prendergast 07984 492 726 or GMB Southern Press Office 07970 114 762