GMB responding to reports of arrests on Wealden refuse strike picket line this morning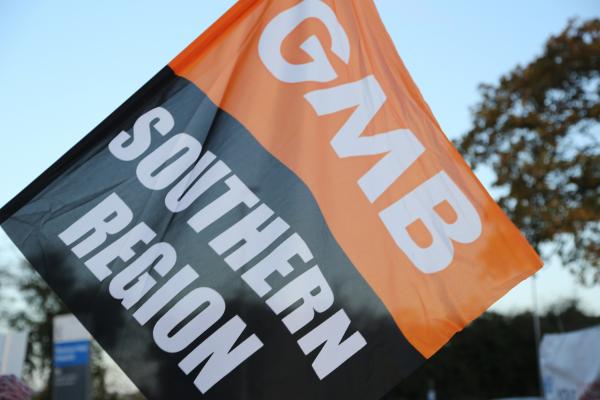 "GMB members, the majority of whom earn less than £10 an hour, working for Biffa in Wealden, East Sussex have been on strike for four weeks today.
"The protests have been peaceful throughout.
"GMB understands three of the picketers were arrested today whilst asking strike breakers not to cover the work of those fighting for better pay, including a manager driving a vehicle who GMB and the strikers believe does not have the correct paperwork to drive the vehicle he was in. This is a serious health and safety risk for GMB members on the picket line he was crossing and the general public. The licence violation was reported to the police.
"At ACAS talks on Wednesday, GMB made a counter offer to Biffa to settle the dispute, which included major concessions and which the company rejected.
"GMB remains ready to return to talks; anytime, any place, anywhere but the refuse workers of Wealden are determined to be paid enough to feed and support themselves and their families."
ENDS
Media enquiries: GMB Press Office on 07958 156846 or at press.office@gmb.org.uk
Mark Turner on 07860 787973; Charles Harrity on 07977 518042; or Gary Palmer on 07552 165950.